12 Oct

MintHCM 3.0.7 – check out our latest release
Hello everyone, we're back with another addition to our very mint HCM project. The 3.0.7 version is finally out. Let's talk about what's new in it.
The list of new features is as always available at the download page. Here we would like to describe their business value. Let's focus on four biggest improvements.
Organizational structure generation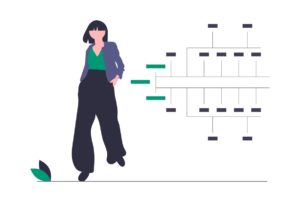 The first one was developed for our client. They asked for a simple way of organizational structure presentation in the system. They wanted to spread the information on who is in charge of what in the company.
The hierarchy of supervision kept in MintHCM – helps to find out about everyone's responsibilities. We figured that a much faster and clearer way than a simple list view in the Reports module will be an additional diagram just for that. This feature turned out to be quite universal, so we decided to add it to the core of the software. It is yours to use. All you need to do is download our latest release.
Web push alerts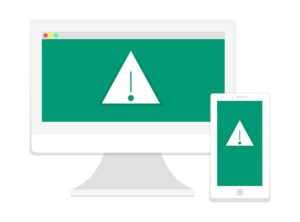 MintHCM 3.0.7 was improved also by new web push alerts. You can now turn them on for News and system alerts. That way it is less probable that you will miss an important message. Everything is also visible in the upper-right corner of the screen. Just look for a red notification, right where the bell icon is.
SMS campaigns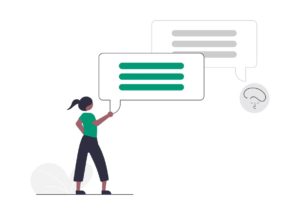 The system now integrates with an SMS gateway tool called SMS API. It is possible to create outgoing SMS campaigns when you wish to inform your team about something while they're somewhere in the field. It is especially useful when you need to send out a notification to a larger group and your employees do not necessarily spend their days at a desk. It is likely that people have their phone close at all times, though.
Emoji enabled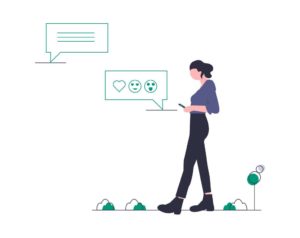 Using emojis was not possible in previous versions of the system. As it was widely requested, we decided to enable it as soon as possible. Adding smiley faces to internal communication is vastly popular. A Human Capital Management Software for sure needs such function. The users wanted to be able to express intention like that. Therefore, here it is. Have at it: ?.