07 Oct

MINTHCM's Three new features

A lot has changed since MintHCM 1.0.0. All the basic and necessary features have been covered so far. It was time to ask ourselves: "What else may a human capital management tool need?". So we started considering features that will be useful and entertaining, not only for HR staff but also for any other worker. We thought of three different kinds of implements, from three different fields: competition, social media, and place of work. These might seem like they're not essential at first, but thanks to their usability and simplicity they will become crucial in the long run. We came up with the following ideas for MintHCM: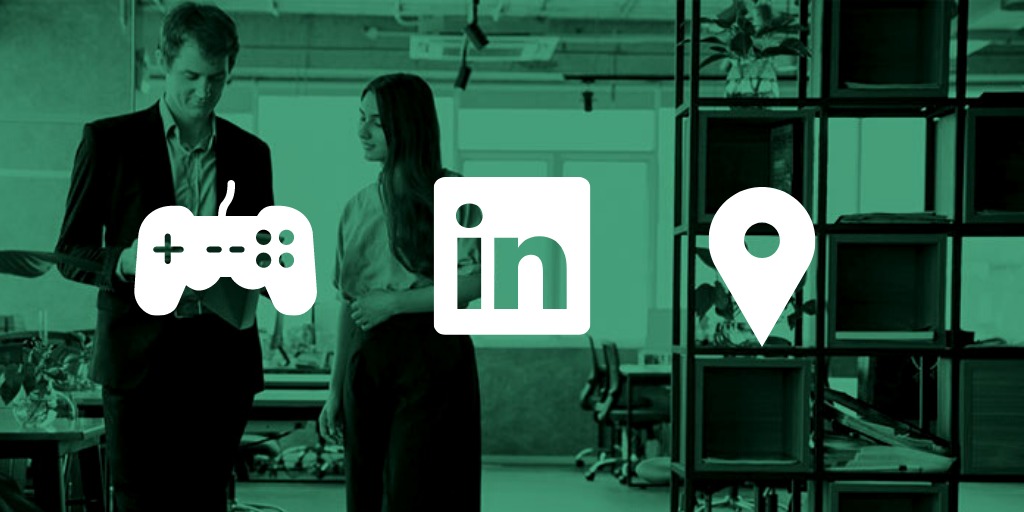 Gamification
How to make your employees more engaged in their day-to-day tasks? It's quite simple actually. Most people feel a strong urge to compete with each other. When they feel like their job will be awarded properly, they're more likely to prove themselves. Even if the prize is only the first place in some kind of office rivalry.
Thanks to the new tool they'll be awarded or rewarded, depending on the value of the achievement, by accomplishing some kind of goal. That's why the gamification feature in MintHCM is so great! It makes everyday projects feel like it's something exciting and worth giving an effort. At the end of the day you'll be able to look back, and see that you've succeeded. Even if it's just a small task, it makes you feel good.
LinkedIn
Most of us give particular attention to our social media accounts. Some people give out more information about themselves on these platforms than they do in real life. You might never know what kind of hobby or skills your co-worker has, but you'll find it out when you view their social media's wall.
Following your employees on Instagram or Facebook might seem like a little too much for a regular employer, but doing that on a specific "professional" social media platform is going to be really helpful. The one we're talking about is LinkedIn. That business and employment-oriented online service is the perfect tool for many people as it's used as a kind of resume. Because of that, it happens to have a lot of information that potential or current employer might find useful.
Our idea is to connect LinkedIn with MintHCM, to have a view of one's profile inside our system. You'll get a full perspective of your employee profiles', and you'll be able to see their skills, experience, certifications, etc. without even leaving the system. It will be faster and easier to get to the details you're really interested in. That's why it's the perfect tool for recruitment processes. While recruiting new employees you'll be able to see their accounts and get the details you're looking for.
Workplace
The times we have right now are pretty tough. It has been already established by now. Some of us work remotely, some work from the office. Due to the global pandemic, it might occur that you'll need to stay in your house suddenly. Sometimes it might be a little problematic. People want or have to keep distances so not everyone can be on stationary mode.
Many companies have switched to the hybrid model when it comes to the working schedule. It means that some employees come to work on certain days e.g. Monday, Wednesday, Friday; while others come on Tuesday and Thursday. This way of working seems to be pretty efficient, but it makes a part of the office empty. That's why some companies decide to move to smaller spaces.
MintHCM's new feature will allow you to analyze the occupation of the office, based on the previous reports. You'll be able to check who and when is in the office, what part or room they occupy etc..
What's the point of renting such a big space, if you're using only a small percentage of it? This will allow you to manage your company in an economical and ecological way.
Summary
We are trying to keep up with current trends because we believe in constant development. Making changes, improving the existing ones, and creating more features is our main goal while working on the system. All the above features are an answer to the community's needs. If you have any ideas that you'd like to be fulfilled feel free to contact us.
Together, as a community, we'll make MintHCM the best human resources system on the market!