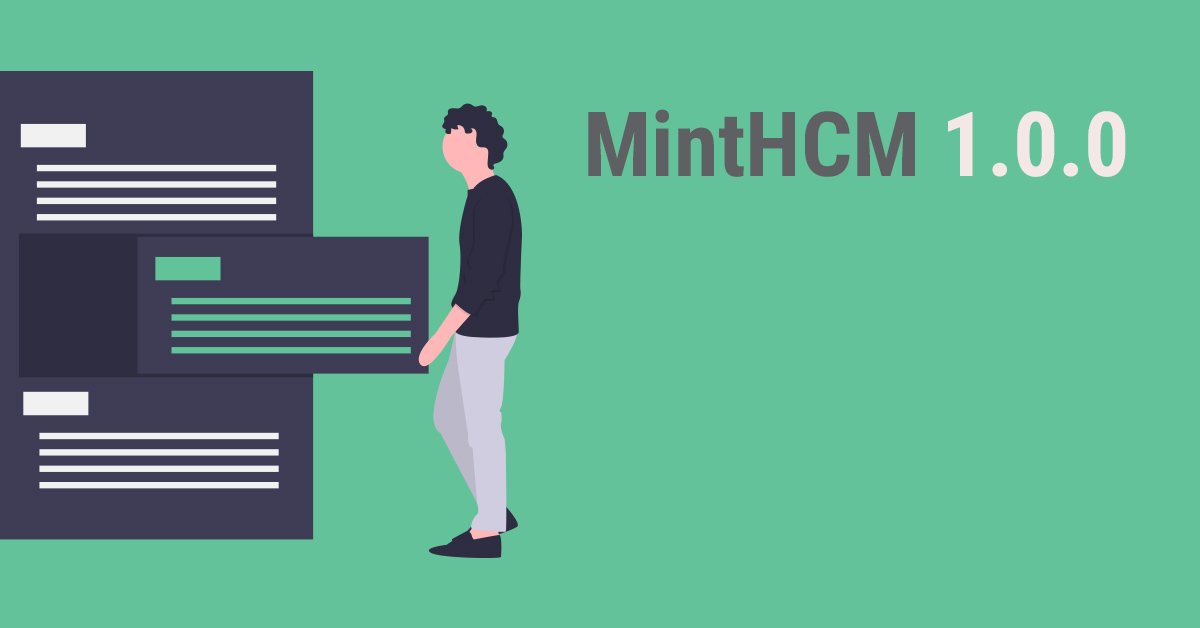 15 Apr

MintHCM 1.0.0

Hello Open Source community! Not sure if anyone is listening yet but if you do… Just wanted to let everyone know that we are starting a totally new Human Capital Management project. Not sure where it will take us. For now, we are urged by our own limitations. We are a team of almost 30 people and managing everyone's schedules comes as a challenge. The goal is to obtain a time tracking application which could help us organize our every-day tasks. We have already started working on such mechanism based on SugarCRM CE software. Please reach out if you would like to know more about what we plan to achieve. Perhaps this could one day be a real, fully-fledged HCM system? For now, we would like to log the hours and keep track of what we spend the time on.
Time tracking in favor of Time & Material
We are big fans of the agile software development methodology. Therefore, we need an app which we could hook up with our project management and issue tracking tool. We would like to foreshadow daily work schedules 2 weeks in advance and fill in the information about how much time we spend on given tasks. This should be easy and not become a burden our specialists would eventually feel resentful about. The goal is to get a powerful tool for the management as well as help developers estimate the costs of their job for our customers. We are working in the Time & Material model which means the client pays only for the resources used to get a certain outcome. It is important to be able to evaluate the expenses before we start working. The easier the job the more data we have.
Reinvention of SugarCRM CE
Why SugarCRM CE? Well, we know this platform very well and are currently using its commercial equivalent as our own CRM software. It is a little risky to reinvent a different type of software into a HCM-purposed one. But fortune favors the bold. Stay tuned for the upcoming news on how the job is going! Subscribe to our newsletter!