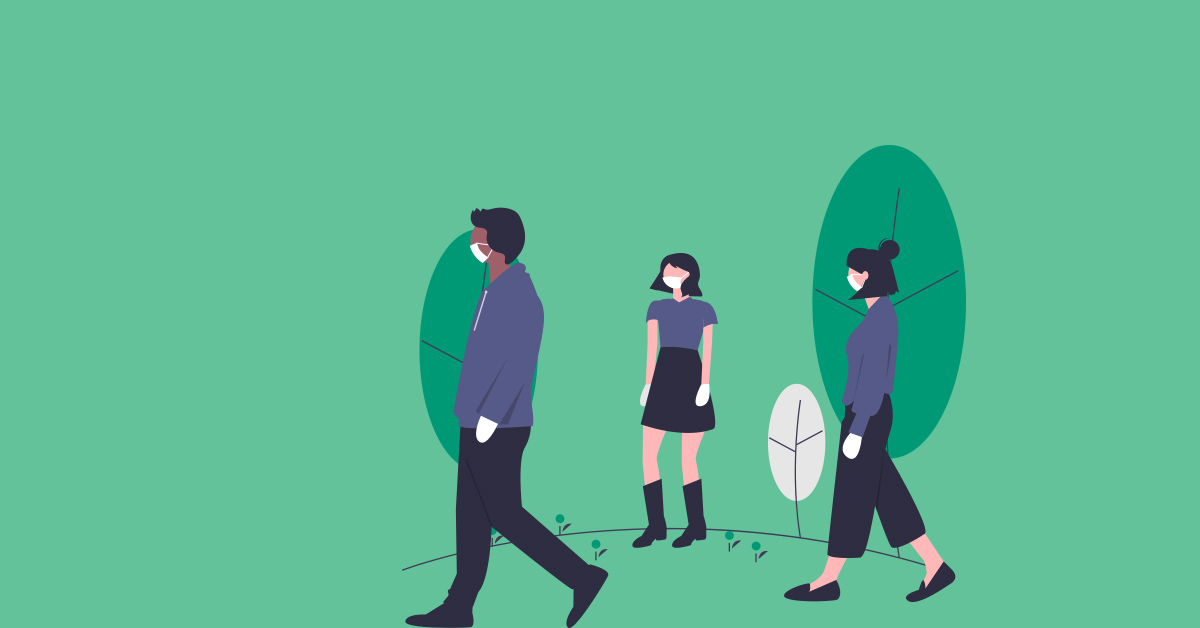 29 May

Employee Interaction Tracking
Introducing: Employee Interaction Tracking
new feature for the after COVID-19 business reality
Are you ready to get back to work?
For those tired of home office hours but still concerned about COVID-19 – here is a feature that we have been working on during quarantine.
Employee Interaction Tracking holds information about who and when was in contact with each coworker.
Employee Interaction Tracking
How is it helpful?
Well, in the post COVID-19 days it is still crucial to be aware of everyone's interactions. We cannot be certain how soon the virus will disappear. It might still happen that someone you meet was close enough to yet another outbreak. MintHCM gives you the chance to catch and isolate exclusively the risk group.
How to track employee interactions?
Be ready to effectively estimate who was in contact with possibly infected staff member. With our simple feature you are able to link daily work schedules with the appropriate employee records. This way you keep information about interactions in the workplace.
Are you working in teams? Possibly in the shift work system? With our feature you stay aware of who, when, and on what terms kept in contact. You get to track the interaction and also the reason behind it. The feature gives you option for marking if it was a meeting, regular work interaction, private conversation or else.
Employee Interaction Report
The analytical capabilities of MintHCM allow for creating thorough reports about everyone's whereabouts. In case of a COVID-19 related scare – you may easily check who might be in danger of an infection.
From the management point of view, you no longer need to shut down the whole production or customer service floor. Such situation is stressful enough not to be in control of how severe it might get.
Get the latest MintHCM release and try the feature out!