16 May

Happy Mint Birthday!

It's hard to believe that it has been four years since we launched the new MintHCM 3.0. Back then, we were bursting with excitement and anticipation for what the future held. And now, as we celebrate this milestone once again, we cannot help but feel grateful for the incredible journey that we have been on, and for all the people who have helped us get to where we are today. As we look back on that day four years ago, we want to take a moment to share our memories with you, our beloved community, who have been with us every step of the way. So let's rewind the clock and take a trip down memory lane, and relive the excitement of that special day when it all began.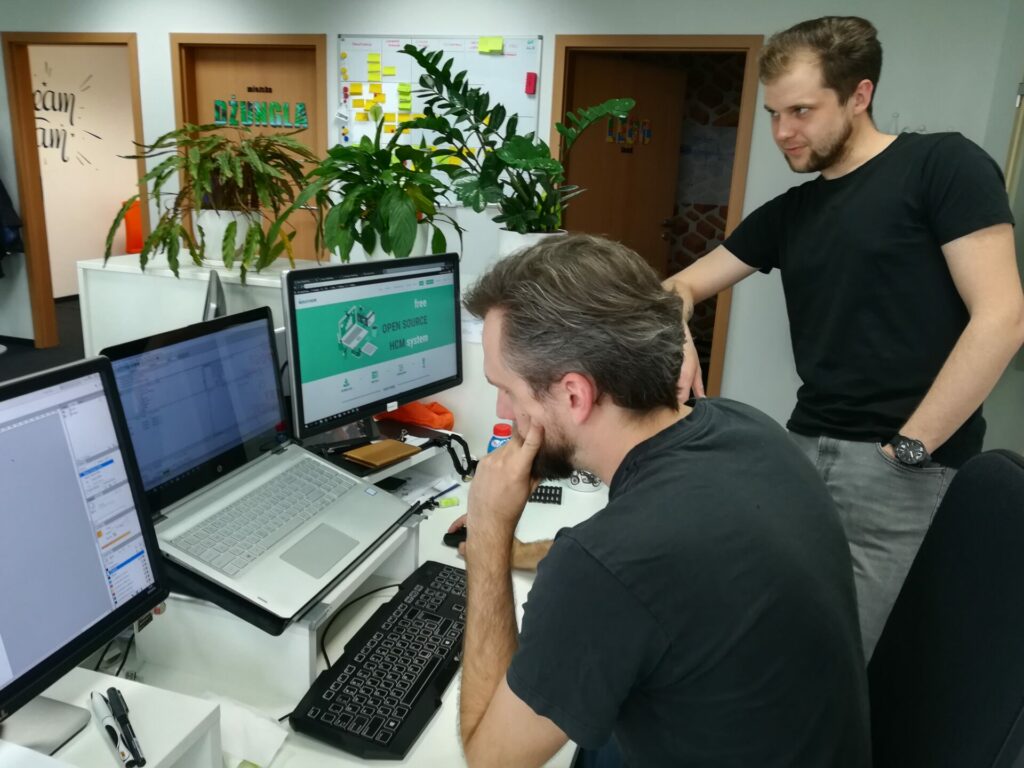 How it all started?
Before the idea for MintHCM was born, we, like many other organizations, struggled to manage our growing team. As we faced these challenges, we realized that we needed a solution that could streamline our processes and make managing our team easier. Thus, the idea for MintHCM was born. We recognized the value that this tool could bring to other organizations like ours, and decided to share it with the world. And so, our website was launched, and the world learned more about the power of MintHCM. Finally, after much anticipation, we were thriller to see MintHCM 3.0 come to life online, a milestone that we could hardly believe had arrived.
Thank you, all
Our incredible community is one of the driving forces behind the development and success of MintHCM. Thanks to your active participation and engagement, our system continues to evolve and improve. Whether it's through your feedback in the forum or your bug reports and fixes, your contributions have been involvement, and we are committed to maintaining the same level of excellence that you have come to expect from us. So once again, we would like to express our heartfelt thanks to each one of you for being a part of the MintHCM community and for helping us make it the best it can be.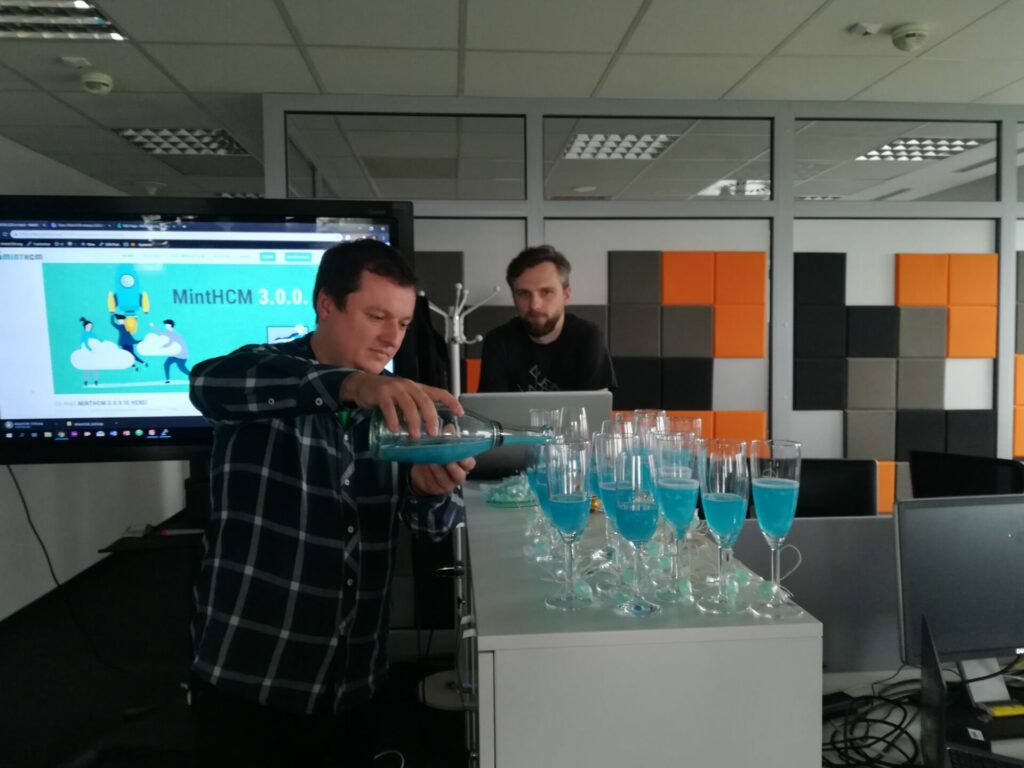 To Infinity and Beyond!
To conclude, in the words of Buzz Lightyear, "to infinity and beyond!". We are thriller to have spent another incredible year with you, and we can't wait to see what nest four years will bring. With your support, MintHCM will continue to evolve and improve, making work easier and more efficient for all. And speaking of updates, we have some exciting news to share – the next release is just round the corner! Get ready to experience a brand-new interface, that will take your MintHCM experience to the next level. We are eagerly looking forward to showing you what we have been working on, and we can't wait for you to try it out. Thank you for your continued support and for being a part of the MintHCM community. Here's to another amazing year!