17 Mar

What is MintHCM?
What is Human Capital Management?
MintHCM is an HCM system. HCM is a relatively fresh class of business software. There are not many other, complex engines that power a holistic approach to Human Capital Management. MintHCM covers 16 different HCM-related features, like recruitment, onboarding, time management, analytics, employee performance, and many more. Moreover, due to its Open Source Code, there are no limitations on what actually is possible.
This video will explain everything.
What is MintHCM based on?
MintHCM is a professional tool for Human Capital Management. It is based on two popular, well-known business applications: SugarCRM Community Edition and SuiteCRM. This is why we often say that MintHCM is CRM reinvented. We have built an HR system on CRM system which is quite unique.
Why Open Source?
Open Source is a philosophy or initiative of freely sharing the code with the community. The important part is allowing users to access and modify the code. They may also further distribute new versions of the program created on the basis of the original code.
Knowing how much goes into the technological development of this type of business software we have decided to build our system on others' code. Thanks to the open code of both SugarCRM CE and SuiteCRM we were able to reintroduce some features, redesign others and provide the community with another robust application.
Is there a cloud version?
Yes, there is!
There is also a cloud version of MintHCM, hosted on MintHCM's servers. You are not sure if the infrastructure in your company is capable of holding the system, you can simply set up your MintHCM on our servers. We will take care of the safety and all the necessary processes. SaaS (system as a service) is a very convenient way of acquiring new software. You should try it! Visit our website and find out more about the cloud solution!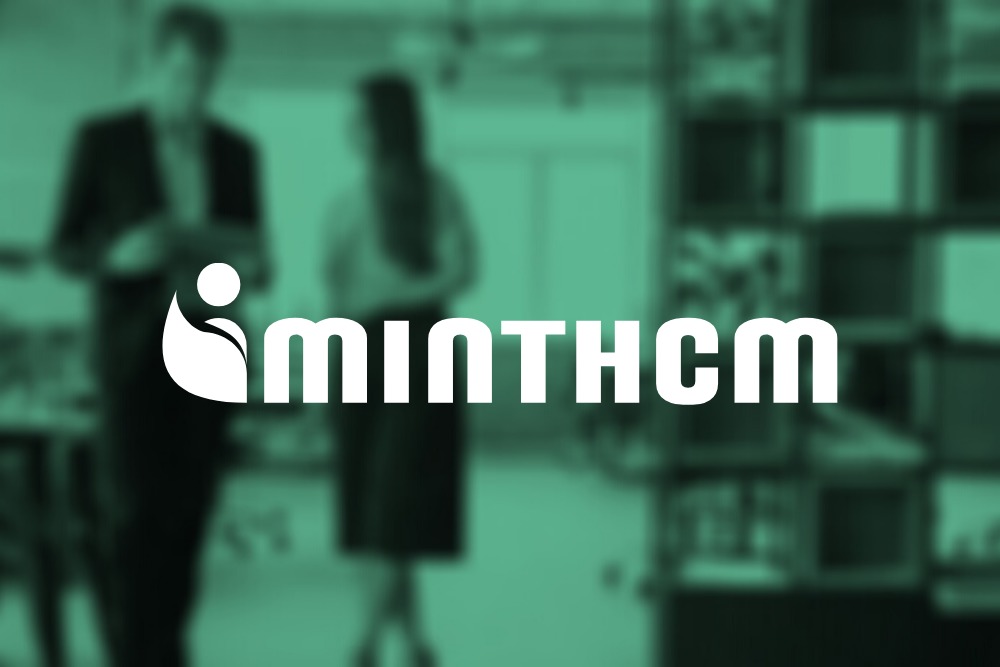 Problems with the system?
We love it when you are using our system, and we are very happy when we can help you with any problems that will occur. You can contact us anywhere you want. By email, on our social media pages, Facebook, LinkedIn, Twitter, or on some more coding-related ones, which is GitHub.
Moreover, you can create a thread on our forum, and someone will reply very quickly.
MintHCM's Community
A lot of developers who are active in the Open Source community also take part in our system's development. That's the greatest thing. If you found something that you don't like, you can create a new feature/tool, and we might use it in our system, or you can use it on your own instance.
Is the system available in my language?
We have created our system's page on Crowdin, which is a special platform for translation. At this moment we do have Czech, Polish, and of course English, but we are working on a few more, and we do hope that our community will be helpful in this matter.